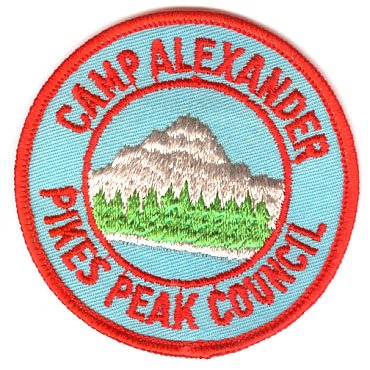 Camp Alexander Oct. 13th -15th.  Sign-ups close Sunday Oct. 8th at 5pm. USE SIGNUP GENIUS  This is going be a great trip to a camp that we have not been to before.  Signup TODAY.  Menu planning and camp prep on Tuesday Oct 10th.
  Eagle Scout Candidates need your help.  Check out Signup Genius to offer you help and earn hours.
  If you have any troop gear from past trips at home, please return it to the shed ASAP.  Gear should be returned clean and dry and ready for use.  if there are problems, please let quartermaster know.
Weblos Night planning and camp prep.  PATROL LEADERS:  You have your assignments for Weblos night on Oct. 17th.  BE PREPARED for putting on a great program for our guests.  ALL SCOUTS:  Please make an effort to be at this meeting.  We want to make a great presentation to our potential Weblos guests and encourage them to join us.
 WEBLOS NIGHT Oct. 17th…BE THERE!
 NOVEMBER 3rd-5th.  This one is close to home in Conifer and is gonna be fun.  Having access to a great campground so close to home is awesome.  We are even working out access to the disc golf course…More details to follow.  We will also be doing a small conservation project.  If you need hours, this is a great opportunity.  SIGNUP GENIUS WILL BE POSTED SOON FOR THIS!
  Check out the Signup Genius to sign up for Show and Sell opportunities.  Stuff your Scout Passbook account and pay for your trips.  A Scout is THRIFTY!